Please don't claim this game as your own
Hello, your probably here to see/download my game
Well heres the link and info
Game Name:Sonic Emerald Legends
Helpers:
Everything:me
Beta Testing:A friend named Anthony across the street
Ideas:A friend named Anthony across the street
Leader:me
Genre:Fiction/rpg
ESRB Rating: (Approx. rating) E- E-10+
Closest Universe Relation:A world i made up, a cross between Mobius and Earth
Online Capabilities:None
Players:1 Player
Approx. Time of Play:Beta 1 20-40 mins depending on how experienced you are with games made my RPG Maker 2003
Game Information:You had a dream that seemed almost real when a kind of dragon had defeatedyou, so you think you should go find the chaos emeralds to beat him and find a way to go back there
Heres some Pictures of what you will see in the game, dont look if you want to see in the game yourself
More pictures will be submitted as the game goes on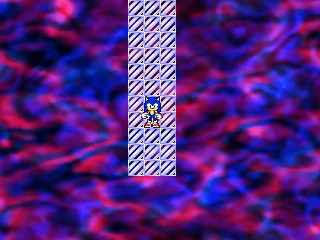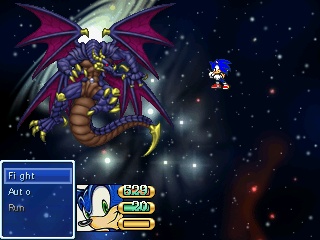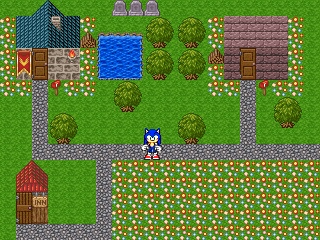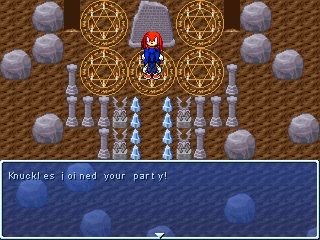 and instead if pics heres how i make the game/the maps (SUPER SPOILER)
megaupload.com EPJ3SV0F
DOWNLOAD BETA 1
megaupload.com 6C7HOKW1
megaupload.com FTA0PW53
megaupload.com FDRMEENC
DOWNLOAD BETA 2
megaupload.com MKG2X198
megaupload.com 03OBKS45
megaupload.com BW6HV000
PUT THIS IN C:/PROGRAM FILES/RPG2003/SONIC EMERALD LEGENDS (important update for boss)
megaupload.com L7T0XR2W
Stuff for beta 3
a bunus boss (you dont need to get it)
a new character, Silver the Hedgehog (an official sega one)(got the choise to replace with knuckles or trails, or dont replace anyone, he still comes along but doesnt fight without replacing)
a new boss (every time )
instead of a pub and a inn, theres a building that is both!
you get to freewander this one
you get to the 2 towns you were before but when you exit you get teleportrd back
NOTE: i would like some helpers